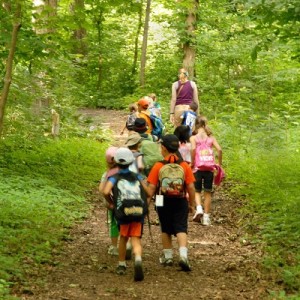 Mark Your Calendars!
Lincoln Memorial Garden
2301 E. Lake Shore Drive, Springfield
Registration Opens March 10, 2017
Ecology Camp offers programs for children ages 4-15.  Campers will spend 5 days learning about nature through hands-on activities, outdoor games, nature crafts, woodland exploration and much more. We offer both half day and full day camp experiences.  Our youngest campers can experience a condensed version of our all day programs. Older campers pack a lunch and enjoy a full day of outdoor fun and learning. Ecology Camp is designed to cultivate respect and appreciation for the environment and inspire a sense of wonder through direct experiences with the natural world.