What a roller coaster of emotional news this past week … horrific tornadoes that devastated sections of the south leaving heartbreak and destruction in their wake, the excitement and romance of the royal wedding, and then late last night, the surprising news of Osama Bin Laden and his death, nearly ten years after September 11th.
As midwesterners, we grow up heading to the basement (or an interior room) during bad storms, but  the images of total destruction that came out of Alabama and other states served as a grave reminder of nature's power.
Then, the royal wedding with all the frenzy over the dress, the kiss (and the second kiss!) and all the pomp and circumstance that only royalty can summon in today's casual society. You can't help but feel hope for the happiness of this couple – especially William who has shown such poise and grace through a lifetime filled with media insanity.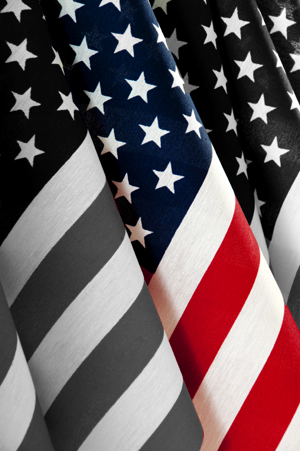 Finally, last night's amazing news of the death of Osama Bin Laden. Where were you when the world crashed down about us on September 11th?  This is a time to reflect on what our country has been through this past decade, and the thing that comes to mind is the service and sacrifice of our military personnel and their families, which continues on in Afghanistan, Iraq and Libya.  Words seem inadequate, but thank you to those who serve.
We are so very grateful.