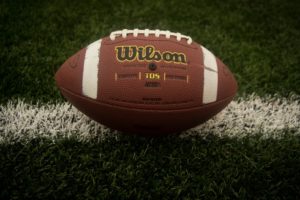 Thanks to Springfield Moms reader Teresa Gathard for sharing this recipe with us – perfect for those football watching gatherings this fall and winter.
Ingredients:
One large can refried beans
One large 16 oz container sour cream
One 8 oz carton of cream cheese
One envelope of enchilada or taco seasoning
One 10 oz package of Monterey Jack cheese
One 10 oz package of Sharp Cheddar cheese
Mix first four ingredients and layer. Bake at 350 degrees for 30 minutes. Serves 10.