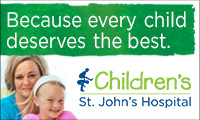 St. John's Hospital
800 E. Carpenter St.
Springfield, IL 62769
217-544-6464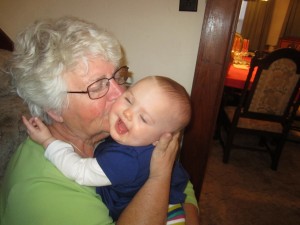 Expectant grandparents will tour the Birth Center facilities and learn about new trends in childbirth. The latest information about newborn baby care including feedings, sleep environment and car seats will be discussed. Experienced grandparents will share tips about how to assist your own children with their transition to becoming new parents as well as the joys that come with being a new grandparent.
7 p m – 9 pm
Registration: Pre-registration is required. Please call 744-2229 or 800-392-6587 to register for this class. Fee May Apply