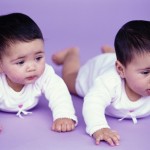 SPOTC's annual Fall/ Winter sale at the First United Methodist Church located at 2941 South Koke Mill Road, three blocks west of White Oaks Mall on Saturday, September 14th. Open to the public from 9am-12 noon. Children's items only including: clothing, toys, shoes, books, movies, bedding, strollers, high chairs, pack n plays, swings, etc.
$2.00 Entrance fee. No checks. No strollers on sales floor.
Expecting twins? Visit us at www.bigtent.com/groups/spotc for more information on how you can join.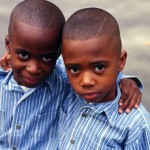 This post was submitted by Laura Bautista.