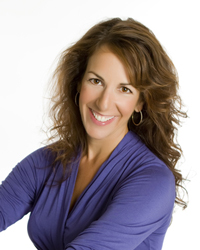 Kim Leistner Root is Founder and President of Springfield Moms. Kim has worked in digital learning for more than 20 years as Brand Manager, Regional Sales Manager and Sr. Account Manager.  She works as a freelance digital sales and marketing consultant and is a is busy mom to a blended family of four kids and four pets. She manages all operations of Springfield Moms. From sponsorship sales, to event outreach, marketing and editorial, Kim keeps Springfield Moms on the go.
For the latest, check out Kim's Blog or follow Springfield Moms on facebook or twitter or pinterest. You can reach Kim at kim.leistner@gmail.com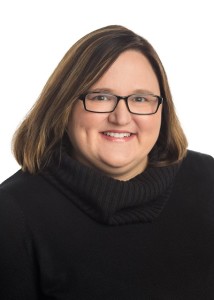 Lisa Whelpley serves as Website & E-Update Manager & What's Happening Calendar Editor  has been on staff since 2006. Lisa is mom to Ethan (15) and keeps the What's Happening event calendar full of fun and interesting events for you and your family. She manages and edits the bi-monthly E-Updates, posts articles on the website, and manages banner ad placement and social media posts. Lisa can be reached at lisa.springfieldmoms@gmail.com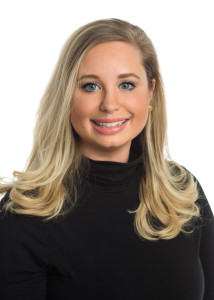 Lauren Coleman serves as Series Editor & Marketing Consultant.   She has been a part of SpringfieldMoms.org since 2011. Lauren is mother to two daughters, Isabelle and Ireland.  She is married to Chris and she's originally from Iowa. Lauren was previously a public school teacher in Chicago and enjoys cooking and reading and managing the homefront.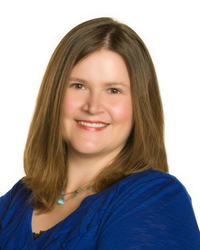 Kari Thevenot serves as Senior Contributor for Springfield Moms. She performs many "behind the scenes" roles such as maintaining contact information, writing articles as well as helping to keep the SpringfieldMoms.org website updated.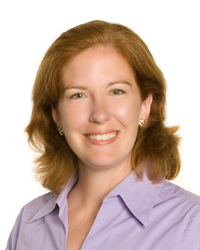 Julie Kaiser serves as a Senior Contributor for Springfield Moms.  Her contributions over the years have been numerous, and we're grateful to still have Julie's valuable insight and editorial leadership in her "spare" time. Julie can be reached at julie.springfieldmoms@gmail.com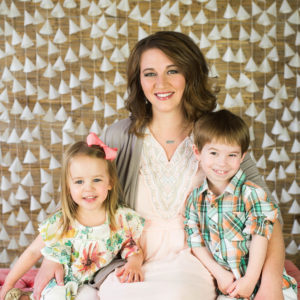 Lindsey Spalding is a stay-at-home mom to two children, Beckett (age 5) and Laina (age 3). She thrives on her "adult" outlet as a freelance graphic designer. She and her husband also own a private practice dental office.  When she isn't in the carpool lane, she enjoys St. Louis sports teams, traveling and trying new restaurants. In her previous existence before motherhood, she was a marketing and sales coordinator for multiple businesses, specializing in branding, business growth and marketing.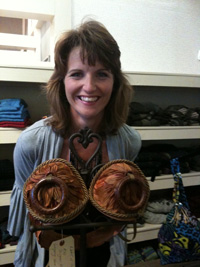 Allison Klint serves as a Contributor. She has been a part of SpringfieldMoms.org since 2005. Allison is mother to two wonderful children, Katie and Joey. She is married to John, a Springfield native. Allison works full-time as tax professional. For fun, she enjoys volunteering, teaching Sunday school, cooking and watching old movies. She is our legacy designer of all things creative when it comes to the Beautiful Bras initiative or Festival of Trees.