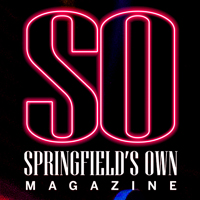 Many thanks to the editorial staff at SO Springfield's Own Magazine (Will Norris, Bridget Shaw and reporter Amy Denney) for taking the time to catch up with Springfield Moms as we celebrate our 12 Year Anniversary providing a FREE warehouse of online resources for the Greater Springfield Area.  Founded and maintained by local moms, don't let the name fool you; our website and social network has something for everyone.  We were thrilled to have quotes from readers that have taken this journey with us!  Thank you to readers Kimberly Hepperly, Aaron Rath, Rhonda Scheer and staff contributor Julie Kaiser for sharing your insights with the SO staff.  We could not be where we are today without the continued support of our loyal readers, staff and local advertisers.
From our popular seasonal guides: Neighborhood Garage Sales, Day Trips, Summer Camps, Fall Family Fun, Holidays Guide, Birthday Party Directory, Easter Egg Hunts, and the famous Kids Eat Free Directory (to name a few), discover more about how SpringfieldMoms came to be and how you can save time with this local network of resources. 
You can read the featured article in the Jan/Feb 2017 issue.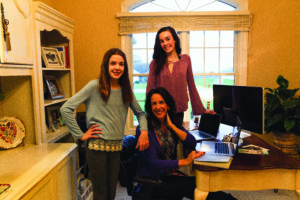 Pictured: Founder Kim Leistner Root and the inspiration for the website with her daughters Amanda (14) & Vanessa (13) Little who have been by her side along this journey!