St. John's Hospital
800 E. Carpenter St.
Springfield, IL 62769
217-544-6464
8:30 am – 3:30 pm
Safe Sitter® is a medically accurate babysitting preparation program designed for 11 to 13 year olds. The competency-based, interactive curriculum was written by a pediatrician and teaches safe and nurturing child care techniques.  Free.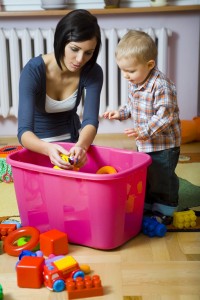 Registration: On Line at www.st-johns.org.  From the main website, click to access "Event Calendar" then find the class date and time, and click to register.
Students must be between the ages of 11 and 13. Please include your email address.