We don't all have the option to travel far away for a romantic retreat.
But, we can agree that one of the best things you can do with your spouse or significant other is steal away a little alone time without kids!
Whether it be a dinner and a movie or just dinner, there are some great spots in Springfield to have a nice m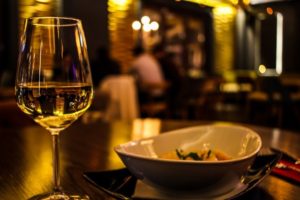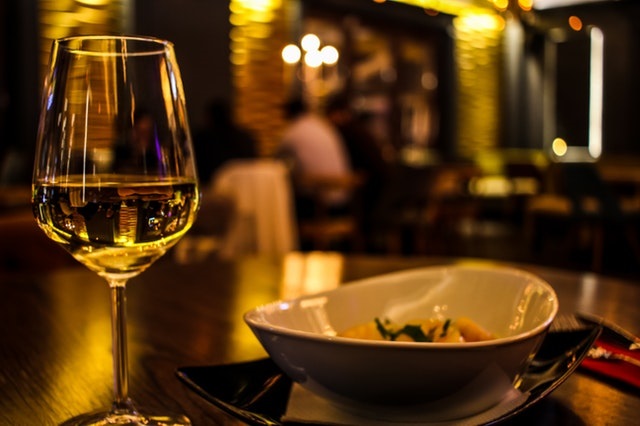 eal, drink and enjoy the opportunity to gaze longingly into your honey's eyes.
We asked our readers for their favorite hot spots. Let us know what else you recommend!
Restaurants
Bella Milano – this Italian restaurant is located at 4525 West Wabash. Upscale, yet with a casual feel, while giving a great experience to those having a romantic date night. The Milano Salad is one of their specialties, with prosciutto and a blend of delicious cheeses. Be sure to save room for dessert! www.bellamilanos.com
Indigo –

this restaurant is located at 3010 Lindbergh Blvd and was voted "Best Romantic Restaurant 2009" through the SJ-R Reader's Choice Awards.

www.indigocuisine.com
Cooper's Hawk– Combines an upscale casual restaurant, a working winery, and tasting room with specialty food and gift items.
Saputo's – this Italian restaurant is located at 801 East Monroe in the downtown area. Open since 1948 and the winner of multiple "best of" awards over the years. The menu features many family recipes from Southern Italy. www.saputos.com
Crowne Plaza – this hotel is located at 3000 S. Dirksen Parkway. This hotel is home to the Rosewood Dining Room, which is a casual restaurant with an upscale feel. After dinner, head on over to the Mahogany Room for a cocktail. Thanks to SpringfieldMoms reader Dawn D. for the recommendation! www.cpspringfield.crowneplaza.com
Incredibly Delicious – this restaurant is located at 925 S. 7th Street, just north of Springfield Clinic's main campus. The menu here features such items as quiches, sandwiches and salads. Save room for dessert! This restaurant has a very extensive selection of gourmet desserts. Thanks to SpringfieldMoms reader Torun T. for the recommendation! www.incrediblydelicious.com
Other Hot Spots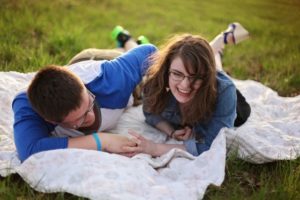 Lincoln Memorial Gardens – Thanks to SpringfieldMoms reader Elizabeth B. for the recommendation! She says "Nothing beats walking together through Lincoln Memorial Gardens (any time of year, really)."
We created a list of recommended Out of the Way Restaurants in the greater Springfield Area as well.
Post below or email us your favorite spots!
Ideas compiled by SpringfieldMoms staff writer Kari Thevenot.