10:00 a.m. -10:00 p.m.
217-544-5808 or 1-888-727-5889
www.parenthelpline.org
Help is just a phone call away.
Do you want to talk to another parent about a parenting problem or concern?
Is what you are doing not working?
Do you need names and numbers of agencies who help families?
1. Call the Parent Help Line 10:00 a.m. – 10:00 p.m. – 7 days a week – 365 days a year. A trained, volunteer parent will: listen to your concerns, help with parenting questions and concerns, and suggest people who can help.
2. Visit www.parenthelpline.org. Read and print our parenting tip sheets for yourself or others.
3. Tune into our FamilyTime television program on Access 4 in the Springfield Area. It airs Wednesdays at 5:30 a.m., 12:30 p.m. and 10:30 p.m.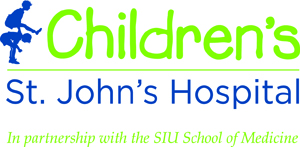 We want to help you keep your kids safe, healthy and happy.