You can run, but you can't hide! The countdown to first day of school is on, and we've compiled several resources to help you save time and share best practices. Check out all of our timely listings, including:
School supply lists
Money-saving shopping tips
Easing your child back into the school-year schedule
First day of school traditions, books and photo suggestions
Creative gifts for teachers
Tips to get your child ready for kindergarten
Health Check: Required Physicals, Shots and Dental visits
School lunch favorites
And much more!
Thank you to our back to school sponsors:

Learn More about
Nelson's Catering Fundraisers
where local schools, churches & non-profits can raise 45-60% profit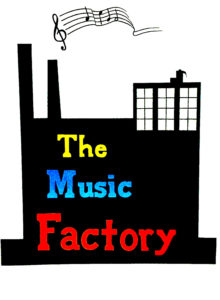 Enroll in Music & Movement Classes for Kids of All Ages at
The Music Factory
!