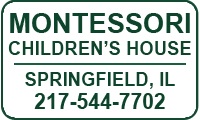 starting June 9th  (8 week-by-week sessions)Camp weeks are open to everyone 6-12 years old. Weekly, throughout the summer, we will have bowling excursions, water play and many outdoor activities. Science, art, crafts, history, other cultures, languages, and math activities – the summer program at Montessori Children's House of Springfield has it all! Elementary students will be guided through many hands-on projects week by week. Each week focuses on a different theme.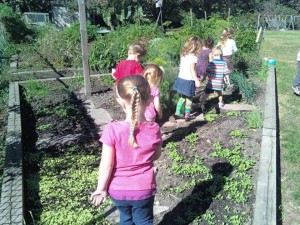 The focus for Elementary students will be an exploration of the weekly theme, with many hands on projects, as well as, extensive academic activities. Some of our weekly activities throughout the summer include: bowling excursions, Martial Arts activities, water play and getting dirty.
Montessori Primary Summer Camp 2013  The summer primary program is for 3-5 year-old students who presently attend or will attend MCH in the fall.  Our summer primary program is structured and organized in the same way as the school year program. This continuity supports the needs of the 3-5 year old child and includes the following: language arts and math, geography, sensorial activities, general science and nature studies, outdoor games, gardening, music, arts and crafts.
"When children come into contact with nature, they reveal their strength." Maria Montessori.
This post was submitted by Montessori Children's House.