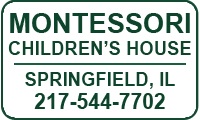 Starting June 12th-July 28, 2017 (7 week-by-week sessions) Camp weeks are open to everyone 6-11 years old. Weekly, throughout the summer, we will have bowling excursions, water play and many outdoor activities. Science, art, crafts, history, other cultures, languages, and math activities – the summer program at Montessori Children's House of Springfield has it all! Elementary students will be guided through many hands-on projects week by week. Each week focuses on a different theme.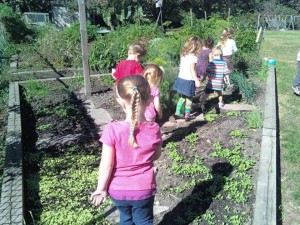 The focus for Elementary students will be an exploration of the weekly theme, with many hands on projects, as well as, extensive academic activities. Some of our weekly activities throughout the summer include: bowling excursions, Martial Arts activities, water play and getting dirty.

View or print the MCH_2017 Elementary Summer Brochure
Elementary Summer Camp is open for ALL children 6 years to 11 years old. Elementary students will be guided through many hands-on projects week by week. You can register for certain weeks or the full series.
Registration IS open for Fall enrollment and will reserve your spot in Summer Camps programs early!
Summer Program: ALL sessions: Monday – Friday
8:30 a.m. – 3:00 p.m
Before/After Care Program**
(7:30 a.m. – 8:30 a.m./3:00 p.m. – 5:30 p.m.)
* For students registering week by week, a non-refundable deposit of $25.00 for each week of enrollment is due with the enrollment form. The $25.00 deposit will be applied to the weekly cost. Current students who enroll for the entire summer may continue on the monthly payment schedule. No deposit is required, although a $10 activity fee is requested for each week of elementary Summer Camp.
** Parents may purchase before and after care on an as needed basis at the rate of $4 per hour (billed on a weekly basis).
Montessori Children's House of Springfield
4147 Sand Hill Road, Springfield, IL 62702
217-544-7702
"When children come into contact with nature, they reveal their strength." Maria Montessori.
This post was submitted by Montessori Children's House.