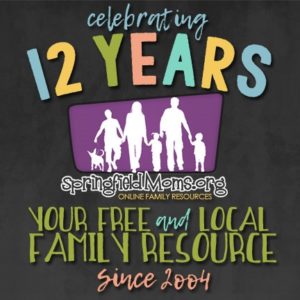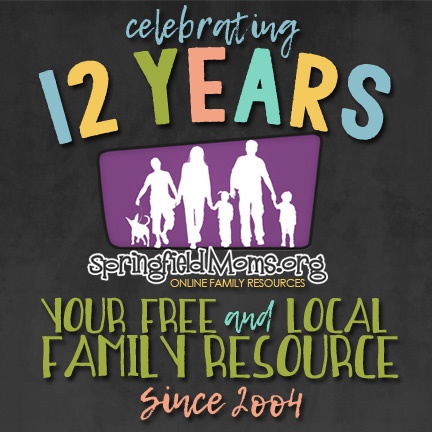 These are some of our HOT resource pages that our readers consistently share with their friends! Enjoy these popular posts and email us your own favorites.
Remember, ALL of our resources can be found organized by topic on our A-Z Resource Index.
Our Seasonal Guides change throughout the year:
Don't miss our Fall Family Guide, 4th of July Fireworks Guide, HoliDaze guide, Easter Egg Hunts, and All Things Spooky.
Year-round you will also love these resources:
Coupons Show on your phone!
Neighborhood Garage Sale Guide