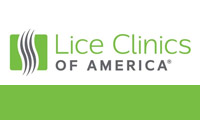 Lice Clinics of America, Springfield IL
is a member of the world's largest network of lice clinics.
2509 W. Iles Avenue – Suite 102 – Springfield, IL 62704
217-546-0532
Across from White Oaks Mall and CEFCU.
Our clinic has met the rigorous standards of the FDA and Larada Sciences to ensure that all clients receive the highest level of care. All of our clinicians have been trained and certified to use the exclusive AirAlle' device. This revolutionary, FDA-cleared medical device kills lice and over 99% of lice eggs using specially controlled heated air. Watch the video on our website.
What exactly do we do?
We check for and treat head lice infestations.
We offer three treatment options, including a Full-Service Once and Done option, in order to accommodate a variety of needs and budgets.
All products used and sold are non-toxic and pesticide free.
If you don't have lice and want to be proactive in order to keep it that way, we sell Lice Clinics of America preventive shampoo, conditioner, and spray.
If you would like to find out more about treatments, treatment products for at-home use, or preventive products, you can visit our website at
LiceClinicSpringfield

.com
or call 217-546-0532. We are open by appointment only; so it you need our assistance, please call to schedule an appointment.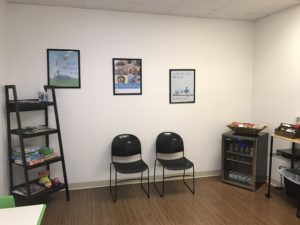 Servicing Jacksonville, IL and the surrounding area is another member of the Lice Clinics of America network, Lice Clinics of America, Jacksonville. You can visit the website at liceclinicjacksonvilleil.com or call 217-204-9227.