8:30pm to 11pm
Join several local entomologists (guys that know their bugs) as we attract and identify the insects found at Adams Wildlife Sanctuary. Using a system of lights and screens to attract flying insects, we will visit and compare the results at several habitats in the Sanctuary. Please arrive and register at 8:30pm. We will begin our tour at 9:00pm.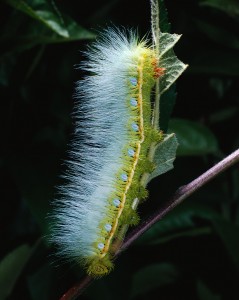 At Adams Wildlife Sanctuary, 2315 East Clear Lake Ave Springfield
For more information, call 544-2473.