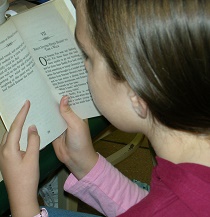 Keeping our kiddo's brains active over the summer, and retaining the knowledge and strides they made over the school year, can be tough. Here are a few tips to help kids engaged in reading over the summer.
1. Take Your Children to your local library and check out their summer reading programs. Take a piece of paper with and have kids make a list of the books they would like to read this summer. Challenge the kids to see if they can pick a book from several different categories, such as Biography, Historical Fiction, Non-Fiction, Comedy, etc.
2. Movie/Book Marathons Select a book with a movie. Such as The BFG or one that is coming to theaters. Watch and read the book together as a family. For our summer reading group on The BFG click here!
3. Purchase workbooks for your child's grade level. Have them do morning work like they do at school. They could complete it with their breakfast and then go off and enjoy their day.
4. Bake a recipe with your kiddos and have them read the ingredients. Having children read labels they see in everyday life helps them realize how important reading truly is.
5. Take a trip and ask them to read the roads to you. Give them certain signs to look for. If they feel they are helping you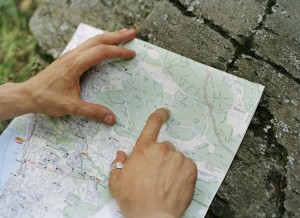 navigate and figure out how to get there, it will create a meaningful learning experience. (Just make sure you already know the way)
6. For younger children, find foam letters and take turns identify the letters in the pool. You can make smaller site words using the letters and make a swimming game out of it.
7. Pick a silly movie night where you turn down the tv and put on closed captioning. Take turns creating voices for the characters and read the story.
8. Have them make a shopping list and take them shopping, using only the list. Point out that there are things to read everywhere!!
9. Have them pick a buddy to read with. Perhaps they have a friend that lives far away. Have the two of them Skype after they have read a book and share their favorites part and discuss.
10. ABOVE ALL ELSE!! Read to your kiddos! It will start a lifelong love of books. It is quality time spent together and it is a conversation starter for your kiddos at each stage in their life.