This guest blog was written by my daughter Vanessa Little, age 13.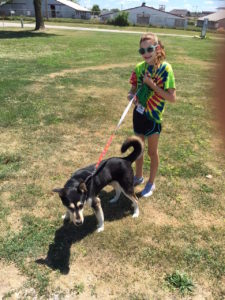 I am a huge animal lover, I have lots of pets at home which I give a lot of my time to. My pets are always there to cuddle with me and to play! My dogs and cats are very happy when I get home. When I walk through the door they run up and greet me. But some animals don't have this, some animals don't have a home, or a person that will play and cuddle with them. These animals could be strays or drop offs from their "family". These animals go to shelters like APL. The APL (Animal Protective League), is a no kill animal shelter for dogs and cats. We have gotten all of are animals from here, and I couldn't ask for better pets. The staff and volunteers devote their time to the animals. When I volunteer, I get to walk dogs and play with them and get them to know me so they are open to love and cuddling and playfulness. I also socialize with cats, so they are not scared but happy. I hold them so they know they are ok. All these extra things that the staff and volunteers do leads these animals into a positive life ahead of them. If you just take a hour out of your day and do the training, you can go on to volunteering and changing animals lives.
Just going once a day walking a dog for 30 minutes, or playing with cats for 30 minutes can truly change their life and yours.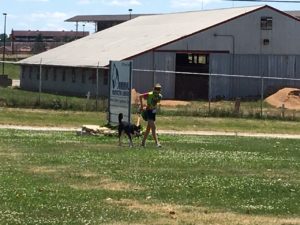 Call today to volunteer and you can always check out the pets available for forever homes on their website!