Nov. 8 Howliday Extravaganza to benefit Friends of Sangamon Country Animal Control (SCAC), a dedicated group of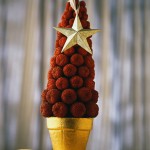 volunteers working to enrich the lives of, and finding Forever Homes for the adoptable pets that reside at the Sangamon County Animal Control. Event runs 10-3. Santa will be visiting from 11 am – 2:30 pm. See full list of vendors here.  At the Eagles' Club in Springfield. 
Nov. 15 Holiday Arts & Crafts Bazaar - start your Holiday shopping, or just get stocking stuffers. Items will include: hand-made jewelry, wood working, cards, florals, wreaths, candy, and much, much more! At Laurel United Methodist Church, 631 S Grand Ave W, Springfield. Facebook page here.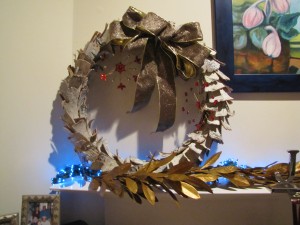 Dec. 6 Annual Homemade – Handmade Craft Fair from 10 AM – 3 PM at Abraham Lincoln Unitarian Universalist Congregation, 745 Woodside Road, Springfield. aluuc.org/togetherweshare