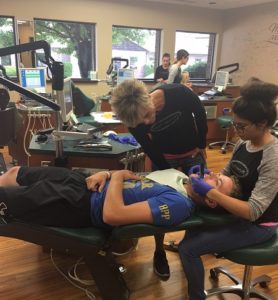 Getting the biggest bang for your buck! That is something I think most people look for when they are making major purchases in their lives. Not only do they want the best quality, but the best value. Most people don't realize that they have an untapped resource when it comes to health care. That resource is their Flexible Spending Account (FSA) or Health Savings Account (HSA) offered through their employers. Employees can use FSA/HSA pretax dollars after insurance benefits are applied. We have found at Tuthmvr Orthodontics, that some choose not to take advantage of this program mainly because they don't understand it and are afraid of the "use it or lose it" mandate behind it. What they fail to realize is the beauty of using it in the orthodontic world. At Tuthmvr Orthodontics you are given your orthodontic fee at the beginning of treatment. Therefore, you can flex the maximum amount over the treatment period. as a typical treatment time estimate is 2years.
There is an additional benefit of using the FSA account in that you are saving approximately 20%. (This is based on your tax bracket.) Flex money is non-taxable income. Another great benefit of using the FSA in the orthodontic practice, is that most accounts funds are available at the beginning of the FSA calendar year.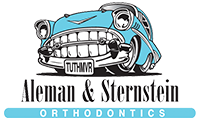 It is important to know your employers guidelines. You should talk to your plan administrator or call the Tuthmvr's Dr.'s Aleman & Sternstein at our office at 217-546-9600 to get more information if you are interested in getting the biggest bang for your buck!