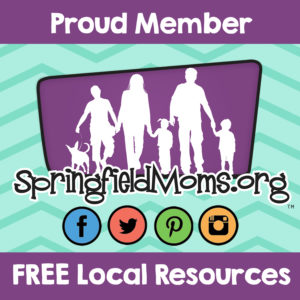 We're nearing our first official teenage birthday next month, and we're celebrating early with new car vinyl stickers (the good kind, not the kind that leave sticky residue all over the place!) Show off your SpringfieldMoms.org website pride on your car, window or office/community bulletin board!
We've made it 13 years because of you telling your friends, sharing our resources and because our LOCAL advertising sponsors trust in us to provide a quality, FREE resource to the Greater Springfield Area.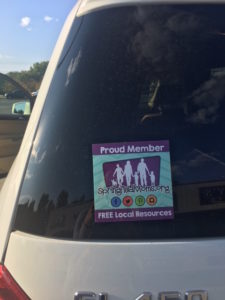 Starting October 15th, we will have some random prize patrol stops if we find YOU with your 5 X 5 inch sticker on your car.
Most of all, thank you for continuing to share our resources and utilize our website and social network: our A-Z Index, Seasonal Guides, Coupons and the areas' BEST What's Happening Event Calendar are updated daily by Moms who live, work and play in this area!
To receive your Vinyl Sticker FREE:
Email us springfieldmoms.org@gmail.com your home or office mailing address. If you provide your office, share the company name as we're dropping off some in person!
If you'd like an additional one to post at your school, church or office, please let us know where you will post and we will include additional!
Or send this info via Message on our Facebook page.