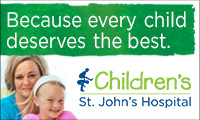 217-544-KIDS Over 60 pediatric specialties 800 E. Carpenter St.,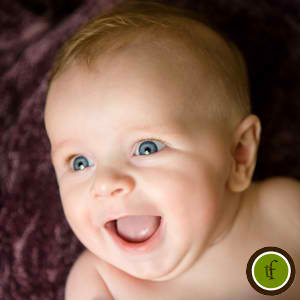 Springfield, IL 62769
www.sjchildrens.org
Ongoing. Meets Every
Wednesday from noon - 1:30 pm
For new mothers and babies. This weekly group gives moms and their babies the opportunity to meet in a relaxed and supportive atmosphere. Moms may bring a brown bag lunch and join lively informative conversations facilitated by Birth Center nurses.
For Registration and location
, call 744-BABY (2229).