26
Lamaze Class
Event Details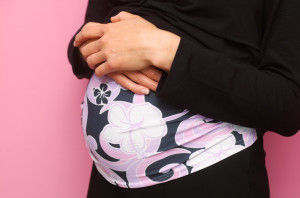 Lamaze more completely prepares the childbearing couple for the much-anticipated birth of their child. This six-hour Saturday class offers in-depth explanations of pregnancy-related discomforts; comfort measures for both pregnancy and labor; the labor and delivery process; massage techniques; positioning; and relaxation and breathing techniques to better cope with the birth. Birthing options – including Cesarean delivery, induction of labor and medications – are included.
Fee:  $75. Many insurance plans cover a portion or all of the $75 class fee. Check with your insurance provider. Cash or checks will be accepted by your instructor at the first class.
Registration for this class is strongly recommended by the beginning of your sixth month of pregnancy.  To register, please call Memorial's Health Line at (217) 788-3333.
Location: Room D229, Memorial Medical Center, Springfield
9:30 a.m. – 3:30 p.m.