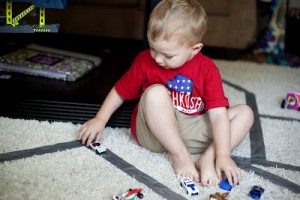 Thanks to Courtney Westlake for allowing us to link to her amazing "Blessed by Brenna" blog.  Last summer, she posted some activities that keep her toddler Connor engaged and active while she cares for the special needs of his little sister, Brenna. If you aren't familiar with Brenna, take some extra minutes to look around this amazing blog. You'll be inspired by the Westlake family's journey as they continue to face Brenna's health challenges with grace and strength. 
And if you have a busy toddler, like Connor, who enjoys staying busy with creative activities, don't miss Courtney's post here.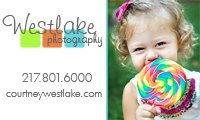 Submitted by Springfield Moms Advisory Board member, Courtney Westlake, who is mom to Connor and Brenna and wife to Evan. She is a freelance writer, portrait photographer and the owner of Westlake Photography.