Adams Street between 4th and 5th streets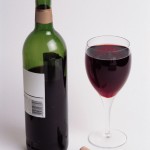 5:00 p.m. To 10:00 p.m.
Downtown BBQ and concert under the stars with live music. Mouth watering food by Illinois Pork Producers, Cafe Moxo, and Eli's Cheesecake. 
Tickets $25 and may be purchased at Cafe Moxo or online. 
Proceeds benefit Kidzeum of Health and Science
This post was submitted by Rachael Thomson.