Helping kids stay in school and prepare for life.
Administrative Office: 625 S. 2nd St., Suite 102, Spfld, Il 62704
www.cis-sangamon.org 217-544-1783, Fax: 217-544-3766
Communities in our Schools, Inc. is not a program, but an effective way of bringing existing resources into the schools and providing children with the supportive relationships they need and deserve to stay in school and lead productive lives. We work with school leaders, staff, and parents to identify the specific needs of individual schools and their students and then work towards solutions. We develop connections with community service with providers and volunteers and serve to link them with schools and students where they are needed.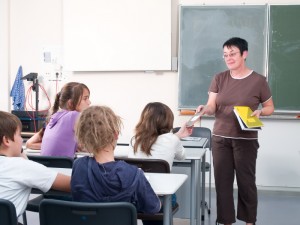 Volunteers are a much-needed resource in all of District 186 schools. Areas in need of volunteers are mentoring, tutoring, library assistance, etc. Each school has identified a need for volunteers so if you have the talent and time to invest in a young person's life, this is the organization to be involved with. Volunteers can assist throughout the school day from before-school activities to after-school activities based upon their individual schedule and the school needs.