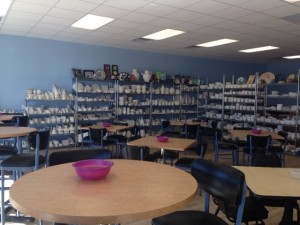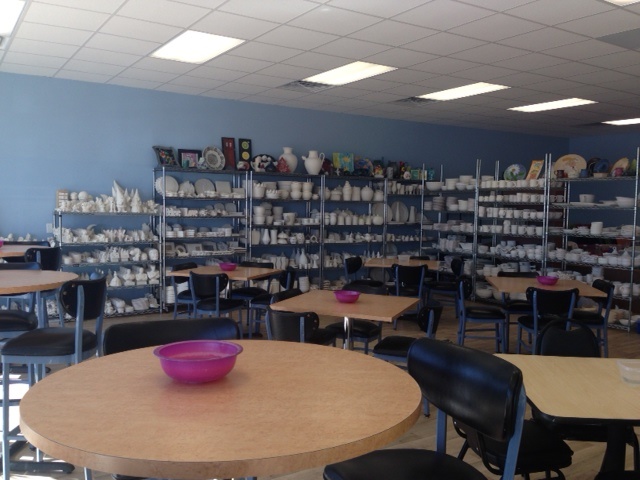 217-698-8198
4007 Yucan Drive
Hours of Operation: Monday 10-7, Tuesday 1-7, Wednesday 1-8, Thursday 1-7, Friday 1-8, Saturday 10-5, Sunday Noon-4
NOTE: Extended hours during summer and most school breaks.
We offer Birthday Party Options for ALL ages.
Pottery painting parties and stuffed animal "critter" parties – a fun way to celebrate your special day! Springfield Moms reader Megan Moore offers this recommendation: "We have had two different kid parties here. Very fun for the kids and very relaxing and focused energy. Had a great time and the kids are always excited to see how their items turned out. Highly recommend it!"
Pottery Painting
Ages 7 & up: Choose from three party packages priced at $10.00, $12.50 or $15.00 per guest
Guests choose one pottery item from a selection of 10 – 15 different pieces
After painting, we clean up, and you can serve treats and/or open gifts.
We will glaze, fire and box your party pieces to pick up the week after your party.
Party length is generally 1 ½ to 2 hours.
Ages 4-6 (or 7) We offer structured pottery painting parties.
We help the kids step by step and teach basic techniques, (rubber stamping, sponging, dots etc.) while still providing a party atmosphere.
Glass Classes now available, too. Call for details!