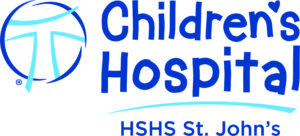 HSHS St. John's Children's Hospital
800 E. Carpenter St.
Springfield, IL 62769
217-544-6464
This one day class gives you in-depth preparation for your labor and delivery experience. You and your support person will learn the process of labor and delivery in order to work together and share the birth of your baby. This class covers breathing and relaxation techniques, comfort measures during labor, pain control options as well as other coping strategies (massage techniques, positioning.) Other methods of birth (Cesarean delivery) will be covered briefly in class.
Registration is required, preferably by the beginning of your sixth month of pregnancy. Please contact the Personal Birth Consultant at 217-744-2229 to register for this class.
Please dress comfortably and bring 2 pillows.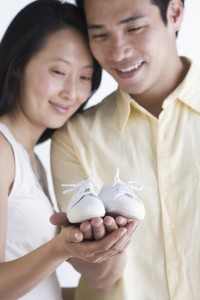 Location: Class will be held in Classroom C/D on the 4th floor of the Carol Jo Vecchie building. Park in the ramp and enter through the lobby.
Instructor: Andra Grable is a certified doula(DONA)and also is certified in massage therapy. Additionally, she has earned her Bachelors in Biology.
8:30 am – 4:00 pm.