www.bluedaisyart.com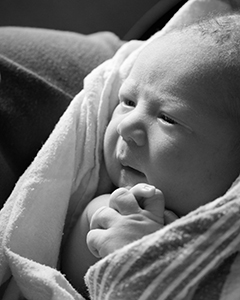 217.652.6866
Free 8×10 Print Below
Fresh, fun & modern, Blue Daisy Art photography specializes in fine art maternity, birth and infant photography. The first year of a child's life goes way too quickly not to capture them with quality professional images from someone who understands how to work with moms-to-be and babies.
Victoria Kegg, of Blue Daisy Art, combines a style that is fun and artistic. She loves photographing the sweet innocence of a newborn baby or telling the story of their birth in photographs. She also loves creating fine art by utilizing posing & unique locations to create that perfect image for your wall. Most maternity sessions take place on-location and newborn and infant sessions take place in her child-focused studio.
Through her membership in the Professional Photographers Association and the International Associate of Birth Photographers, Victoria has the skills and experience to capture quality images of the birth and life of a new child.
If you'd like to see some of her most recent work, visit Blue Daisy Art online at www.bluedaisyart.com or give her a call at 217.652.6866 to book your session.