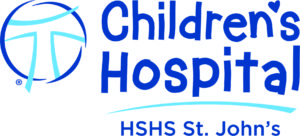 HSHS St. John's Children's Hospital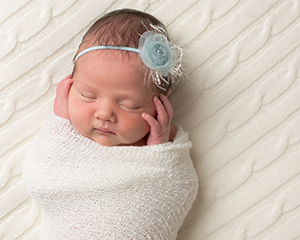 217-544-KIDS
800 E. Carpenter St.
Springfield, IL 62769
This class will discuss what a new baby is really like and how to care for one. Information is provided on basic layette and nursery needs, feeding choices, safety issues, poison prevention and car seat regulations and installation.
Free if delivering at St. John's. For expectant parents delivering at a different hospital there is a $50.00 fee payable the evening of class.
6-9 pm at St. John's Hospital Bunn Auditorium
Registration required. To register, call 744-BABY (2229).