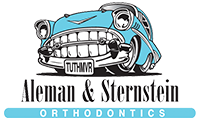 997 Clocktower Dr., Suite B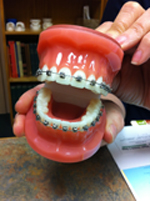 Springfield, IL 62704
217-546-9600

Like Us!
We're on Instagram too!
Aleman & Sternstein is one of the most established orthodontic practices in Central Illinois. For more than 40 years, we have been providing the most advanced and comprehensive orthodontic care for children and adults in a friendly, fun-loving environment. Watch our brief Video tour when SpMoms stopped by on a typical morning! We look forward to meeting you.
| | | |
| --- | --- | --- |
| | Call our office 217-546-9600 for a complimentary Orthodontic Exam for children. | |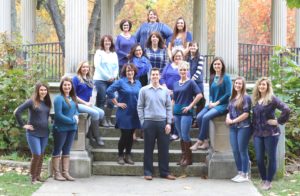 We focus not only on straightening teeth, but also developing a healthy, functional bite that will last a lifetime. General dentists in the Springfield area choose us for their families orthodontic treatment, as well as their own.
The Aleman & Sternstein team are friendly and responsive. Review their helpful articles in the Ask the Orthodontist Series.
Their enthusiasm for their work generates an atmosphere of camaraderie that bring smiles to everyone's faces. Watch Video.
We keep up on the latest advances in the ever-changing field of orthodontics to provide the highest quality care, to ensure that everyone has a pleasant experience.
Ortho by age 7: Read more about the best age for a consult and then call for your consultation.