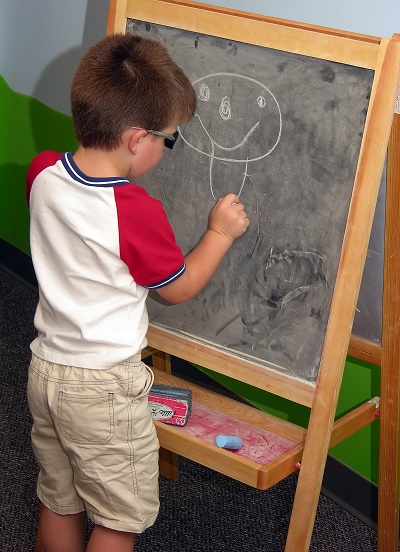 2017 Preschool/Private/Childcare School Directory. We offer the following packages for area preschools, childcare and private schools. We're celebrating 12 Years as the areas go-to online resource for Families!
Note we leave featured ads up year-round, but you can update and edit them during prime registration season!​
Our Latest Stats:
We have one of largest and most active social networks in the area!
We're celebrating 12 YEARS online and average more than 30,000 views PER Month averaging 2.27 minutes PER visitor!
Facebook: More than 10,500+ follow our daily status updates, articles, events & registration reminders.
Email Updates: 3,900+ people receive our bi-monthly informative e-updates in their Inbox. Sign-Up here.
Twitter@springfieldmoms 1,775+ follow our status updates, ad, coupon and event promos
Find us on pinterest and instagram too!
Quick and Easy to join:
Email us your information and graphics, and we will design you annual ad.
Deadline:
The launch of our Preschool/Private School/Childcare Guides is March 1, 2017, but we are adding new entries each week. You can join anytime, and your ad will remain live through February 28, 2018.
​​
Choose one of these 4 options:
NEW! Premium Exposure: $670 Home Page Banner Ad:
Reserve for your preferred 30-day increment. Load up to two banner ads 330 by 100 pixels and yours will be the only banner ad in that space during the reserved time. We can link to your website or a registration page. Stand-alone price for the home banner is $389 or bundle with the Featured Ad WITH Social Media Package below for a 20% discount package: of $670.
NEW! $449: Featured Ad WITH Social Media Package
Includes logo, photos, full program information, pdf registration form upload, web, phone, email contact. Your Featured Ad will be showcased on the website AND featured on our social media feeds three times throughout registration season. Feel free to supply additional photos for the additional promos.
$419: Featured Ad
Includes logo, photos, full program information, pdf registration form upload, web, phone, email contact all in one place & featured on the 2017 Preschool/Private School or Summer Camp Directory.
$319: Text Only Ad Includes up to 250 words about your offerings, web link, phone & email.
Payment is due within 30 days of your ad posting live to our site.
Contact Kim Leistner Root for more information and to discuss the placement of the ads and suggestions for formatting your content for our readers.
217-622-6966 Cell/Text