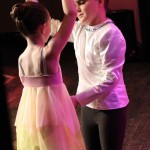 A Children's Ballet featuring Springfield Youth Performance Group
The Springfield Youth Performance Group (SYPG), an organization spotlighting young talent from the Springfield area, is presenting its Summer Showcase, Princess Journey.
The SYPG Summer Showcase features a cast of area youth performing original pieces highlighting different disciplines of dance, including musical theatre. Princess Journey will bring to life the stories of both classic and modern fairy tale princesses, including Rapunzel, Maid Marion and Robin Hood, Princess and the Frog, Giselle, Mermaids, Pirates, Faeries, and Swans.
General admission tickets are $11 for adults and $7 for children 13 and under. Tickets may be purchased at the Hoogland Center for the Arts box office or are available in advance by calling 217-523-2787 or by ordering online at www.hcfta.org.
A Princess Party will be held in the lobby of Hoogland one hour prior to each performance. Activities include a princess make-over, craft, autographs and pictures with the cast of Princess Journey, and an opportunity to participate on stage in the opening of the show. Come dressed up as a prince or princess! The cost is $10 per child and is payable at the entrance to the party – no reservations required.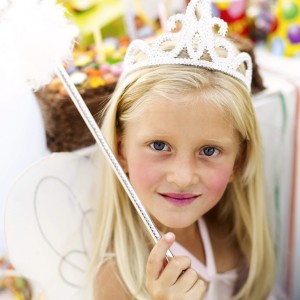 Springfield Youth Performance Group (SYPG) was founded in the summer of 2005 as a non-profit, charitable organization dedicated to enriching the lives of children through the performing arts. SYPG's mission is to encourage and cultivate the artistically talented youth in our community by giving them the opportunity to perform, thereby enhancing community awareness and appreciation of the performing arts. SYPG works toward this purpose by targeting excellence in stage performances, arts education, and youth-centered programming that is facilitated by professional artists. The artistic director is Ronda Brinkman and president is Taryn Grant. For more information call 217-494-8059.
July 7th at 2:00 and 6:30 pm at Hoogland Center for the Arts, Springfield
Tickets:  217-523-2787 or online at www.hcfta.org
Information:  217-494-8059