16jun
All Day
St. John's Safe Sitter Class at Rochester Library
Event Details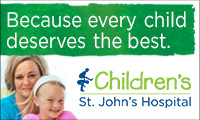 Offered twice: June 16 and July 21
Young teens need training in first aid, indoor and outdoor safety, and how to handle household emergencies before they are adequately prepared to stay home alone or watch younger siblings. In addition, there is no safe amount of time to leave a child with a caregiver of any age who has not been trained in airway rescue and how to handle life threatening emergencies. Safe Sitter® graduates are prepared with the knowledge they need to prevent problems and handle unexpected emergencies.
Safe Sitter® is a medically accurate babysitting preparation program designed for 11 to 13 year olds. The competency-based, interactive curriculum was written by a pediatrician and teaches safe and nurturing child care techniques.

Registration is required. Contact Rochester Public Library to register: rochesterlibrary.org
This program is free.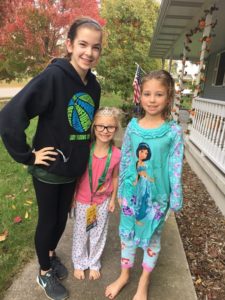 Location
Rochester Public Library
#1 Community Drive, Rochester, IL 62563